TESTIMONIALS
"I've known Tom since 2016 in business, and as a client. I recommend Tom because of his investment background, his expert knowledge of the mortgage industry and his above-average work ethic. Tom got me the lowest rate with a leading commercial lender when I bought my waterfront cottage in Quebec. There were no surprises and Tom stayed in touch from start to end. As of writing, Tom and I are working to find a lender to finance a home purchase. If you want reliable, trustworthy advice from a mortgage expert – it's in your best interest to contact Tom."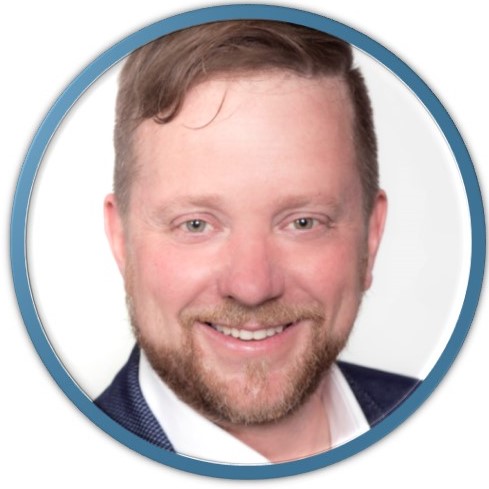 Steve L. Côté
North Grenville

"Tom was instrumental in the purchase of our first home, and more recently, the sale of that home and the purchase of our second! There is so much that goes on behind the scenes that we know we can trust him with. We would highly recommend his services!"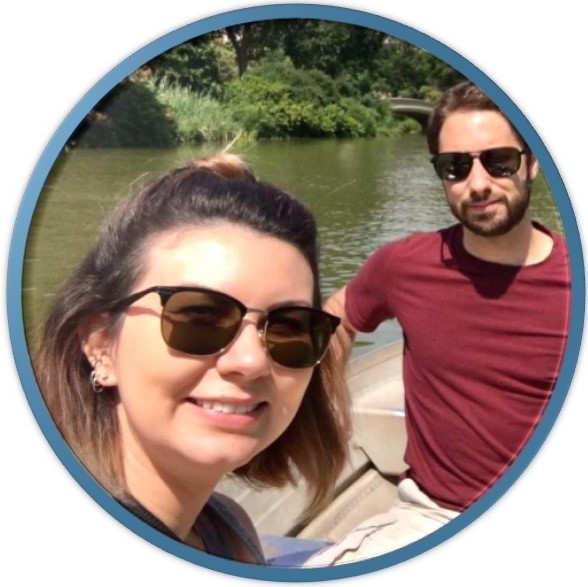 Lillian H.
Nepean

"Tom is a courteous and professional mortgage broker. He was able to work with our schedule, went above and beyond to engage the right professionals for home appraisals, etc. and even delivered a water sample to a testing facility when we weren't able to. He has proven more than once to have our best interests in mind. Tom is always available to answer any questions we have, and find answers he might not have at his fingertips. We have appreciated his approach, in the two times we have used his services to renew our mortgage, and will definitely be calling him when it is time to renew again."

David & Stephanie A.
Kemptville
"We've been using Tom as our broker for our last few mortgage renewals. Always professional, always accessible. Willing to work with you to find the best option, presenting multiple solutions to meet your budget and future plans. Thanks Tom, we really appreciate your work!"
Rob and Karen Johnston
North Gower
"As someone who was new to the mortgage process, Tom was extremely patient and helpful. He was professional and understanding, and accommodated my schedule as much as possible. He took time to explain each step of the process to me, encouraged questions, and provided me with a thorough walk through of any documentation that I was being asked to sign. It was a positive experience with a successful conclusion."
Linda L.
Ottawa
"We were so glad we decided to work with Tom for our mortgage. Tom made everything very easy and straightforward and went out of his way to meet with us at our convenience. He is friendly and trustworthy and helped us find the best rate for our mortgage. We would definitely work with Tom again and recommend him to friends and family."
Steve & Carolyn L.
Kemptville